---
What a Tangled Web we Hike·..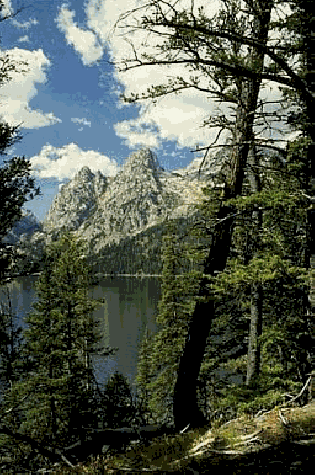 The world wide web is like exploring a hiking trail Iâve never hiked before.
As I hike, I find interesting, unexpected discoveries along the way ÷
a flowering plant with vibrant colors along the trail
Sometimes, the unexpected discoveries cause me to
change the route I was planning to take, and
I can either find a dead end,
or a real surprise like a little waterfall.


I can similarly deviate from my expected trail of weblinks, and
Sometimes, when I hike alone, I relish being alone ÷
I enjoy exploring by myself, feeling one with the beauty of nature.
Other times, I run into other people on the hiking trail,
people Iâve never met before,
but with whom I can strike up conversations and perhaps create new friendships.
Similarly, I sometimes enjoy exploring the web by myself,
becoming one with the vast library of knowledge and

interesting sounds and images I run into.

Other times, I can surf over to a chat room,

and meet people Iâve never met before,

striking up typed conversations
---